props to the ontd member who made this. seriously, i am learning SO MUCH about scientology now…
things that are making my life right now:
a) childish gambino's new mixtape. I stayed up until 3am listening to the entire thing. worth it. #royalty. cop it for free. now.
b) there's a britbrit toxic jam AND tina fey rapping on said mixtape. no, really. (KATE)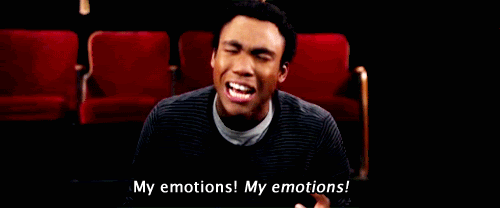 c) ontd's coverage of tomkat's divorce aka "marriage impossible : 3" e.g.: the "conditions" katie had to comply to in their marriage contract. dying at all of it. (you could also just read all the posts in the tag. or you could get a real life.)
d) the hour and a half i spent watching videos on youtube about the insanity that is scientology. bitches be cray.
HAPPY BIRTHDAY, AMURRICA. YOU'RE THE BEST. USA! USA!